Watch over my shoulder as I ENROLL in my local DISCOUNT DENTAL SAVINGS PLAN. The process takes only a few minutes and you can call to make your first appointment the very NEXT DAY.
Here are some easy recipes to supplement your bestest friend's diet along with some helpful hints as to foods you may want to include in the mix the next time you prepare it…
Here are just a few ideas to making your own home made dog treats.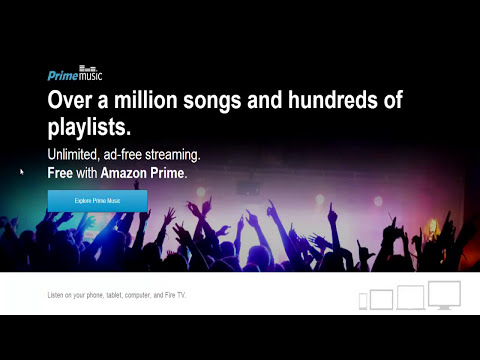 Play Amazon Free Music on your smart phone by downloading the Amazon Free Music App first. Of course you need to be a member of Amazon Prime. Watch Me Create Playlists To Play On Phone.